From the stage to the sound system. A flexible service for every show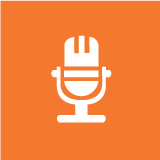 Sound Equipment
Sound service backed by experience and passion for music. From technical setup to assistance during live concerts. From simple microphones to the most sophisticated sound systems.
Back line
The full range of technical equipment required for artists and bands during the show. EVENTMORE can supply any kind of musical instruments and accessories according to the performer's requests.
Rental and sale
Sales and/or rental of any article: cables, microphones, lights, etc … EVENTMORE supports your sound desires. Do not hesitate to contact us for an advice.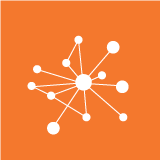 Network
Thanks to a collaboration with the well-known music website Stagend we can provide a broad range of entertainment types. EVENTMORE is also an official dealer for some of the most important music instrument and sound management systems brands.