EVENTMORE: Together we will make them exclusive!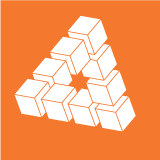 The event communicates
Over the years the event concept has undergone a radical evolution. It has been transformed from merely a memorable moment to a modern mechanism of communication and connection.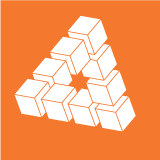 Full Service Event Management
A new approach to the event concept. Specialized, customized and ready to use. Our Event Manager follows and guides you step by step, from the project till the final execution. The customer, their goals, and a maximum cost efficiency are the center of our work.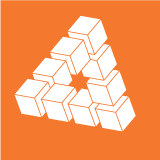 You are the motivation
You are the origin of the creative process. The conception starts by listening to your needs and understanding your identity. We protect your guests with safe and certified facilities, we amplify words and light up ideas. We translate your message into a foreign language.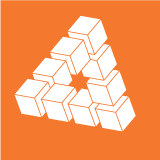 Skills and services
EVENTMORE has all the know-how tools, latest technologies and professionals to plan and give life to an event. From the technical aspects to the most creative and scenographic side. Staff training and research into the newest materials and technologies are at the core.
The goal is to reach and surpass the goals set, thanks to a team of expert technicians bring out the soul and spice of your event.
Events
• Gala dinners and refreshments
• Weddings
• Parades and fairs
• Sport events
• Birthdays and anniversaries
• Municipal events
• Event villages
Shows
• Entertainment
• Cabaret
• Exhibitions
• Festivals
• Theatre Shows
• Light shows and projections
• Live concerts
Business
• Meetings
• Business dinners
• Conferences and seminars
• Product launch
• Medical conferences
• Networking events
• Institutional meetings
Event planning
• Strategic analysis and workability
• Structural planning
• Communication
• Logistic, IT and video support
• Catering
• Reception and transport
• Furniture and atmosphere
Event technology
• Audio, video and lights rental
• Atmosphere
• Simultaneous translation
• Voting system
• Video conferencing
• IT support and streaming
• Audio, video, lights and TV control room
• Sonorization